Develop an Authentic Leadership Style
Provides an understanding of personal leadership style to enable individuals to lead with greater presence and impact
Whatever your personal story of leadership, you are taking the first steps on a life-enhancing journey which promises to fulfil your potential. But, as with any meaningful journey, there are dangers if you don't actively consider who you are and who you want to be as a leader. To lead you need to engage, and to engage you need integrity.
This workshop supports participants to discover how to use their values and purpose to energise themselves and those around them, how to develop their range of leadership styles so they can successfully lead through any circumstances, and how to face storms and emerge stronger.
This session walks through our reactions to change step by step, offering attendees the chance to think about any negative stories they have coming up, and showing them how to change their perspective. We then share five key strategies to self-care whilst navigating the process of change.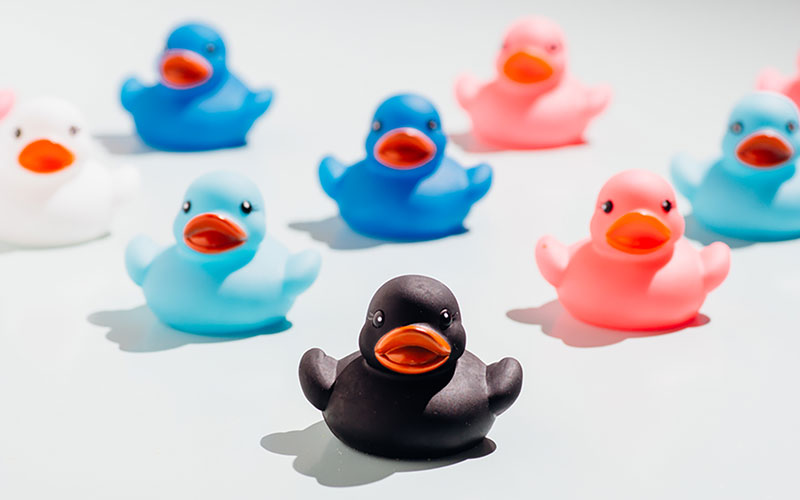 Key Outputs
Improved decision-making, direction, confidence, communication, motivation, engagement, resilience, inspiration, creativity, emotional intelligence and energy

Essential for managers and anyone with leadership as a core competency

Relevant for organisations seeking to encourage leadership as a way to increase engagement, collaboration, initiative, influence, and to fulfil the potential of individuals and the organisation
Workshop
Duration: 60 mins or 3-hours
Location: Your workplace
Capacity: 25
Webinar
Duration: 60 mins
Location: Online + recording shared
Capacity: Unlimited
Keynote
Duration: 60 mins
Location: Your workplace
Capacity: Unlimited
Digital
Duration: 30 min digital recording + support tools
Location: Online
Capacity: Unlimited