Building Resilience
Provides an understanding of how to develop the skill of resilience in order to bounce back more quickly.
Having resilience is being able to handle what life throws at you and have the ability to bounce back. Resilience isn't something we naturally have an inclination for or not, it can be learnt.
This session seeks to achieve just that, using the science of positive psychology to help you handle pressure and reduce the impact of stress. We look at cognitive techniques to help understand how we explain difficult or stressful situations to ourselves and take a look at what we can and can't control, increasing optimism in order to help shift to a more positive mindset.
Attendees will leave the workshop with a toolkit which will allow them to challenge negative thoughts and support them in reframing situations and changing the narrative of how we explain events to ourselves, ultimately fostering a greater sense of resilience.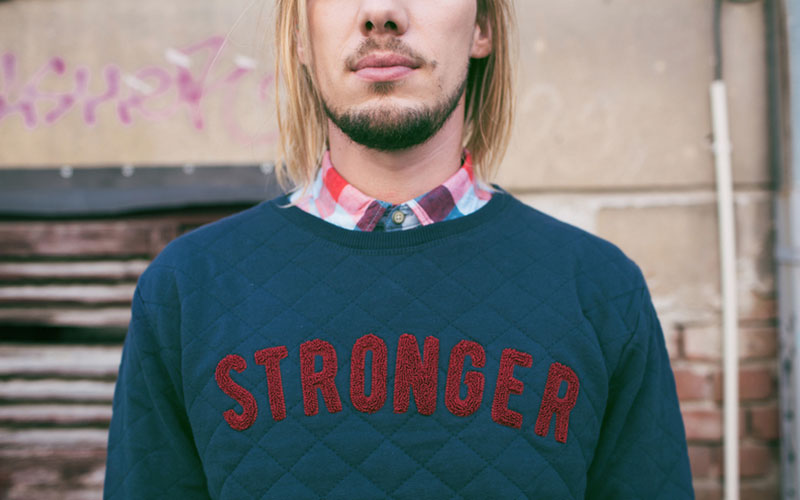 Hannah was very welcoming and created a comfortable atmosphere which made it very easy to speak openly and share thoughts and feelings. It was an honest look at the anxiety and pressures we all face from time to time and it was a great opportunity to relax and speak freely. – Participant at The Mill
Key Outputs
Teaches how to find and change limiting beliefs that sabotage our ability to be resilient

Explores how we can re-frame situations to lift us

Shares fast and efficient ways to recover from set backs

Shares strategies to reset and recover when our thoughts become too much
Workshop
Duration: 60 mins or 3-hours
Location: Your workplace
Capacity: 25
Webinar
Duration: 60 mins
Location: Online + recording shared
Capacity: Unlimited
Keynote
Duration: 60 mins
Location: Your workplace
Capacity: Unlimited
Digital
Duration: 30 min digital recording + support tools
Location: Online
Capacity: Unlimited